Kidderminster station serves the bustling market town of Kidderminster in the Wyre Forest district of Worcestershire.
The former industrial town was made famous by its quality woven carpets and is also notable as the birthplace of Sir Rowland Hill, founder of the Penny Post. It was first mentioned by name in the Domesday Book. A fair was recorded in 1228 and a market in 1240. A Royal Charter was granted in 1636.
The station is staffed and is situated on the line from Droitwich through to the West Midlands. The station opened in 1852. The building opened on the site in 2020 will be the fifth version of the station to serve the town. The most unusual iteration was the mock-Tudor building which served from 1863 to 1968.
The approach to the station is shared with that to the heritage railway station serving the Severn Valley Railway, named Kidderminster Town as it 50 metres closer to the town centre.
The current operator is WMR who run services through the station between Hereford, Great Malvern, Worcester and the West Midlands. Chiltern Railways also run services from the station through to London Marylebone.
Both platforms are accessible – there is a lift to the Worcester-bound platform.
PlusBus is available from this station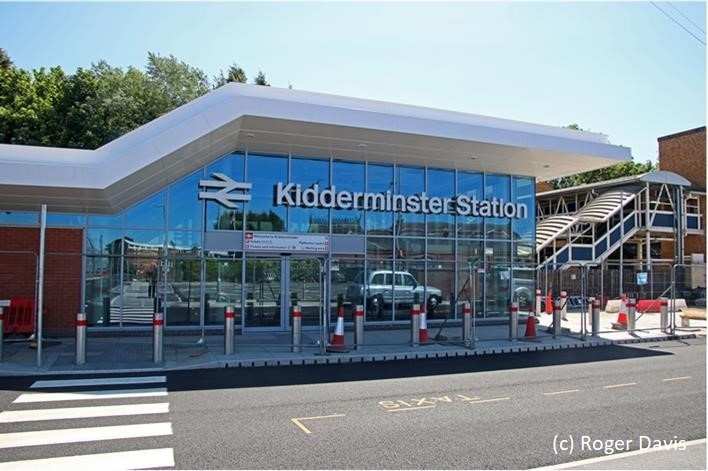 The Wyre Forest U3A have adopted the station and are improving and maintaining green spaces around the station, and have plans to install heritage boards informing passengers of Kidderminster's rich and interesting past.
The StitchTrain Class 196 can be seen here
Why not join us?
If you would like to be involved with your local station, then do get in touch below.
Get Involved
The Stourbridge Line User Group (SLUG), a member of the CRP Steering Group, represents rail users interests at the station.
Tony Woodward represents the station on the CRP Steering Group.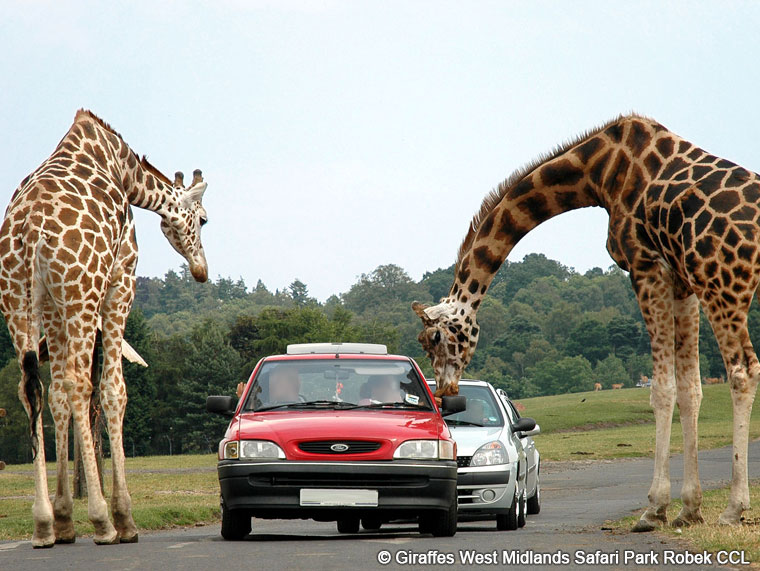 Giraffes at the West Midlands Safari Park
3rd Party Websites Disclaimer
Please note links to other third party websites are used to provide further information, and are not intended to signify that WCRP endorses such websites and/or their content.
Links to external, or third party websites, are provided solely for visitors' convenience.
Links taken to other sites are done so at your own risk and WCRP accepts no liability for any linked sites or their content. When you access an external website, keep in mind that WCRP has no control over its content.
Occasionally these links can be changed by the 3rd party, please let us know if you notice one.